Bark Collar BT7 DogWatch brand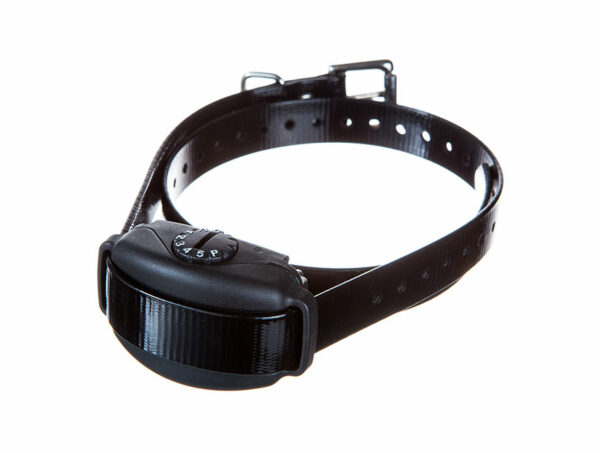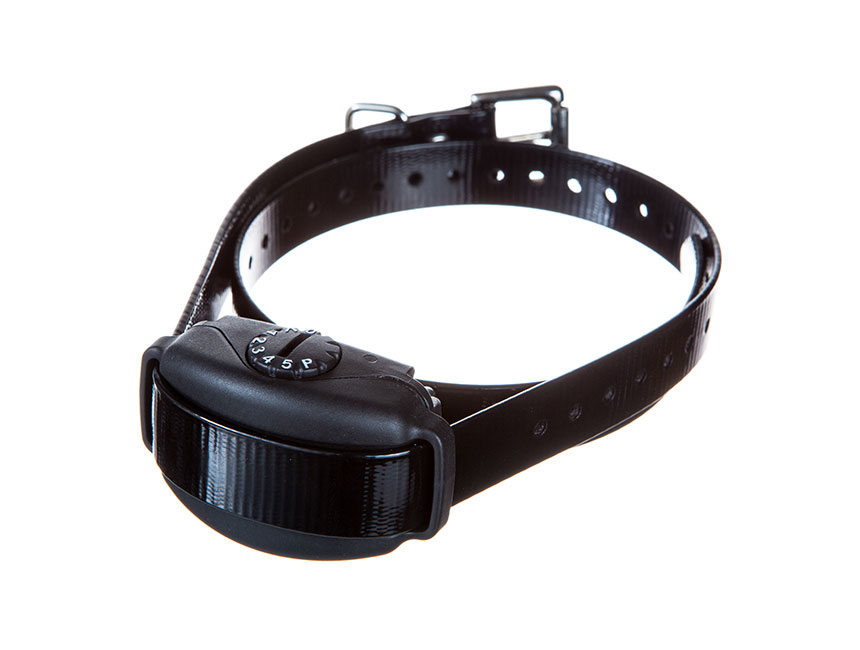 $179.00
Stop your dogs nuisance barking; Subtle or pronounced! The Bark Collar has it all!!!
Finally… a quality, one-size-fits-all, 5-Star barking collar!
Feature summary: Rechargeable, Bark Counter, vibration and e-stimulation, waterproof and more… The "bark Collar" manufactured by Dogwatch, is a "state of the art" bark collar for your dog. As with all DogWatch brand products, the quality and worksmanship on this little wonder is second to none. This bark collar was designed by a team of experts from various parts of the industry, including Australia. The idea was to provide a training tool that could be used on every type of breed and deliver any form of stimulation influence, depending on the application and barking habit. This bark collar can be programmed to deliver a vibration, or e-stimulation depending on what is necessary to minimise the barking. There is even a "bark counter" which will help you determine the correct level to soften the dogs barking.
Lightweight
Waterproof
Rechargeable
15 Levels within 5 settings!
Bark Counter TM
Vibration or e-Stimulation
Progressive or User set levels
LED Status
3-Year warranty
Product Includes
Rechargeable Bark Collar Unit
Collar Strap
2 sets of Contact Posts  (GentleFit Contacts will fit as well…see store)
Australian AC Charger
Instruction Manual
Copy and paste this URL into your WordPress site to embed
Copy and paste this code into your site to embed