If you are looking for the premium installation service for the best and most reliable Invisible fence system in Australia, and need it done affordably, you've come to the right company.
We, at Hidden Fence, are the only company and team in Australia that offers our dealer installed High Performance Hidden Fence system. Only Hidden Fence has the experience to properly install these dog fence systems that will make them safe, secure and reliable. No other company can make the same claim.
Hidden Fence is exclusive with our skills in installation and with introducing your dog to the professional grade invisible fence system, and we have done this successfully for over 21 years in Australia.
Hidden Fence Dealers are specifically trained to properly install and program your new DogWatch® hidden fence system to offer the best welfare and protection for your pet.
Dealers come with all the tools and supplies to install the dog fence, as well as introduce your pet to the system using proper thresholds and operant conditioning protocols.
Hidden Fence YOUR WAY….in a few easy steps!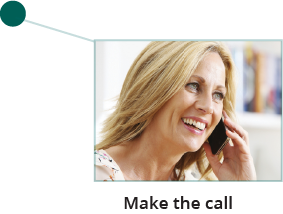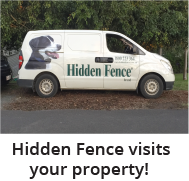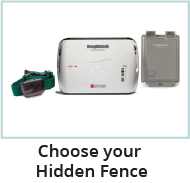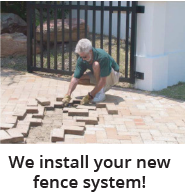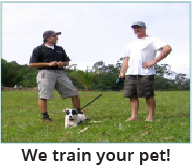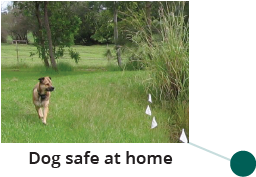 Hidden Fence will make keeping your dog from escaping quick and easy.
We'll help you plan your installation and choose the right DogWatch® dog fence for your dog. Our professional installers will quickly get it fitted and your dog introduced.
All this included in one of our package solutions!
See more below or ENQUIRE ONLINE