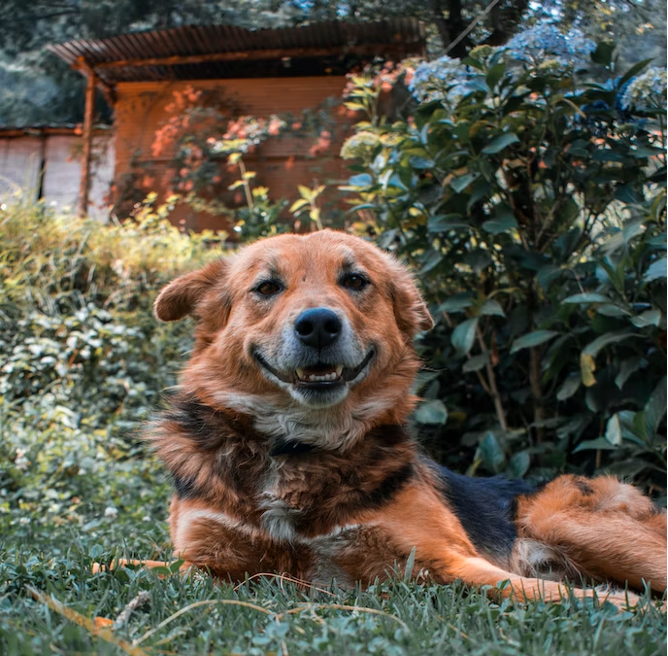 Hidden Fence is an Australian specialist in electronic dog training products. Today, we are delighted to bring you an in-depth review of the BT7 Electronic No Bark Trainer, a 5-star bark collar that stands out for its cutting-edge features and exceptional quality. Manufactured by Dogwatch, this collar embodies top-notch workmanship and was crafted by experts who understand dog behaviour, particularly nuisance barking.
What are Electronic Anti Bark Collars for Dogs?
Electronic anti bark collars are designed to discourage excessive barking in dogs. When your dog barks more than is necessary, the collar delivers a warning noise, vibration or a mild e-stimulation that distracts the dog and breaks the barking cycle. The idea is not to punish your dog but to correct the unwanted behaviour.
What Features Should You Look for in an Anti Bark Collar?
When you're in the market for an anti bark collar, consider these features: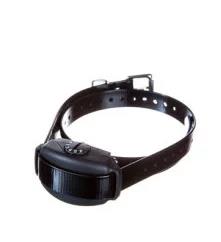 Rechargeable BatteryWaterproofingMultiple Stimulation LevelsVibration and e-Stimulation optionsBark Counter
The BT7 collar offers all these and more. It comes with 15 levels within 5 settings, and it even includes a bark counter to help you determine the right level to minimise your dog's barking.
How Do Dogs React to Anti Bark Collars?
Dogs usually respond well to anti bark collars when introduced correctly. The BT7 collar offers noise, vibration and e-stimulation to cater to your dog's individual needs. With its 7 adjustable settings, including a progressive level that starts from low and gradually goes to high, the collar ensures that the stimulation is just enough to break the barking cycle without causing stress to your dog.
Are Anti Bark Collars Adjustable?
Absolutely. The BT7 collar not only offers 7 adjustable settings, but it also comes with long and short contact posts. This means you can customise the collar according to your dog's size and fur length.
Can Anti Bark Collars Be Programmed to Suit Individual Dogs?
Yes, the BT7 collar can be programmed to either vibrate or deliver e-stimulation, depending on what's necessary to control the barking. The collar also features a "Bark Forgiveness" delay, differentiating between "acceptable" and excessive barking and allowing your dog to bark for an acceptable amount of time before being triggered.
Why are Electronic Bark Collars the Preferred Training Aid?
Electronic bark collars like the BT7 are reliable, consistent, and effective in curbing excessive barking. With features like a long-lasting, rechargeable battery and a low battery indicator, it offers convenience along with functionality.
Do Anti Bark Collars Need to Be Left On All the Time?
No, the BT7 collar is designed to be used during periods when excessive barking is a concern. Its long-lasting battery ensures that it will stay charged for several months, depending on usage.
Is Training Provided When You Buy an Anti Bark Collar?
Yes, the BT7 comes with an instruction manual, and we at Hidden Fence also offer customer support and resources to ensure that you know how to use the collar effectively.
Where Can I Buy an Anti Bark Collar for Dogs in Australia?
You can purchase the BT7 Electronic No Bark Trainer directly from us at Hidden Fence. The product includes the collar unit, a collar strap, two sets of contact posts, an Australian AC charger, and an instruction manual. It even comes with a 3-year warranty for your peace of mind.
To sum it up, the BT7 Electronic Anti Bark Collar For Dogs is a state-of-the-art product that offers an array of adjustable and customisable features, making it an excellent choice for any dog owner seeking to control excessive barking effectively. Feel free to contact us to learn more or make your purchase.