All dogs are different and dog trainers need to use a range of training methods and tools to effectively train different dogs. There are lots of different dog collars that are used across Australia by dog trainers. Modern-day training and anti-bark collars use a range of different stimuli such as noise, vibration or electronic stimuli to assist in training the dog's behaviour.
When incorporated into your dog's training, an anti-barking collar assists both beginners and professionals to discourage negative behaviours and encourage positive ones.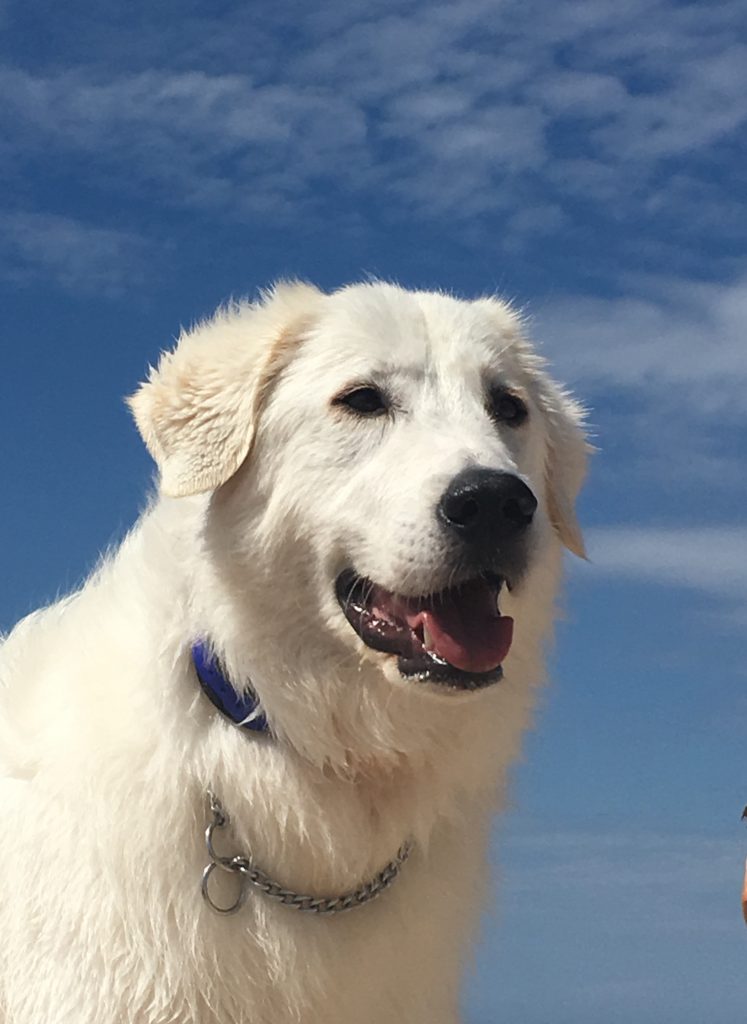 Features of Training Dog Collars
There are several different training collars available on the market. Selecting the right dog collar in Australia will depend on how you are training your dog and the behaviours you are hoping to correct or encourage. Three types of dog training collars are no bark or anti-bark collars, remote trainer collars and walking trainer collars.
A dog anti-bark collar is designed to help train your dog to bark less excessively without limiting their communication entirely. After all, dogs bark and they are always going to, but excessive barking can not only be upsetting for you and others, but for your dog as well. Dog bark collars provide either noise or electronic stimulus to your dog after a set interval to distract your dog and break the pattern of their behaviour.
The Bark Collar from Hidden Fence is designed to be the safest and most effective anti-bark dog collar on the market. The TENS (Transcutaneous electrical nerve stimulation) signal given by the anti barking collar to your dog is adjustable and can therefore be set to the correct level to get your dog's attention. The stimulation causes no pain or injury and only kicks in after multiple successive barks from your dog.
Remote training collars are designed with features specifically designed to assist with training your dog in off lead environments. Taking your dog to the park, the beach, friends and families' houses or any location can be extremely stressful. If your dog is not properly trained then it can be difficult to control them in unfamiliar environments.
The Big Leash Remote training collar provided by Hidden Fence has assisted dog trainers of all skill levels from amateurs to industry professionals. Being able to remotely provide stimulus to your dog accelerates your training and gets them responding sooner. The Big Leash Remote training collar has a range of 800m and 15 levels of stimulation. This makes it ideal to use for the training of all breeds of dogs.
Walking trainer collars are the perfect collar to assist in training your dog to properly walk on a lead. Dogs need to be exercised regularly, but this can be difficult if they don't behave and make it difficult. Behaviours such as pulling or jumping toward other dogs or walkers need to be corrected.
Hidden Fence offers the Sider Walker as a solution. The Side Walker is designed specifically to correct the behaviour of lead pulling. This training collar works in the same way as the others by providing electronic stimulation and is more effective than halter or circle collars. Most amateur and professional trainers find their dogs walking to be largely corrected within the first 30 to 50 metres
All 3 of these collars are most effective when used in conjunction with positive conditioning techniques.
How to use a Training Dog Collar
Training dog collars provided by Hidden Fence such as anti-bark collars, the side walker or the big leash remote collar are effective on their own at correcting and improving a dog's behaviour. However, even better, more consistent and longer-lasting outcomes can be achieved when the collars are combined with other conditioning techniques.
Electronic stimulus collars are effective at correcting negative behaviours when they occur consistently. Many professional trainers, including the team at Hidden Fence, will use training collars in combination with reward-based conditioning to not only discourage unfavourable behaviour but encourage good behaviours as well.
Training dog collars are commonly used by both amateur and professional trainers as an important inclusion in any training routine. Hidden Fence has a range of training collars available to suit any breed of dog and training challenge. Find out more about our training dog collars here.